Posted Saturday, December 10, 2011 by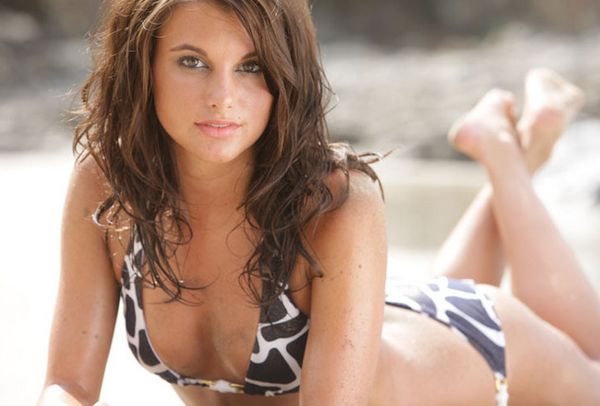 Cheerleaders, past and present, are always making news; there's something about these lovely ladies, aside from the sexy outfits, that people cannot get enough of.
This year alone, current and former NFL cheerleaders have made news all over the country. Sometimes it's something good, like a professional achievement, and sometimes it's something bad, like being implicated in a state-wide car theft ring and "chop shop."
I've spent hours exhaustively scouring the vast recesses of the interwebs looking for any and every cheerleader who did something of note besides cheering and compiled them all into one amazing list.
Here are the 40 of the most buzz-worthy NFL cheerleaders who made news in 2011.