Posted Tuesday, October 18, 2011 by The Sun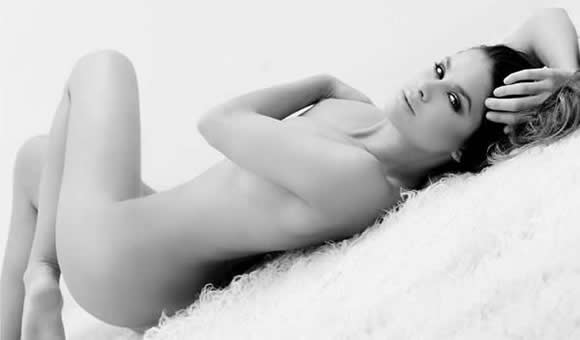 MODEL PROFESSIONAL ... Victoria Saravia is seeing Uruguay football player Diego Forlan
DIEGO FORLAN won the player of the tournament at last year's World Cup — and now he's bagged another top trophy.

The Uruguayan striker has been dating sexy supermodel Victoria Saravia, who used to go out with his international team-mate Carlos Bueno.
Despite being with her second footballer, Saravia insists she does not go out of her way to date them.
She said: "I'm no boothanger. But Diego's top of my list."